Still back in Fatu Hiva on my posts but caught this image recently and thought it would be of interest given the season.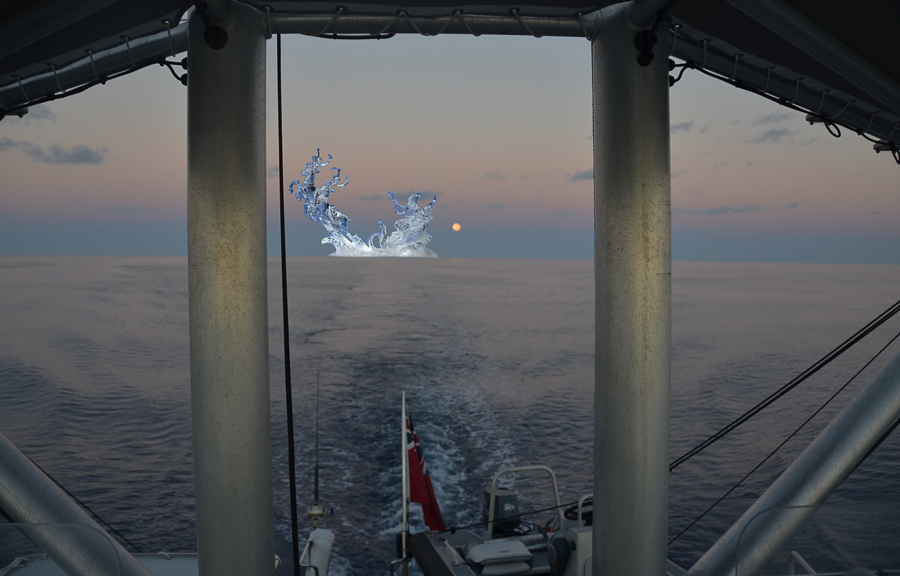 Hope all of you nauti guys and gals have been nice and that something special (maybe an FPB?) is on its way to you and yours this year.
All of our family travel to Pittsburgh this year and Deb has been working hard to make the house festive.
May the peace and joy of the holidays be with you and yours the whole year thru.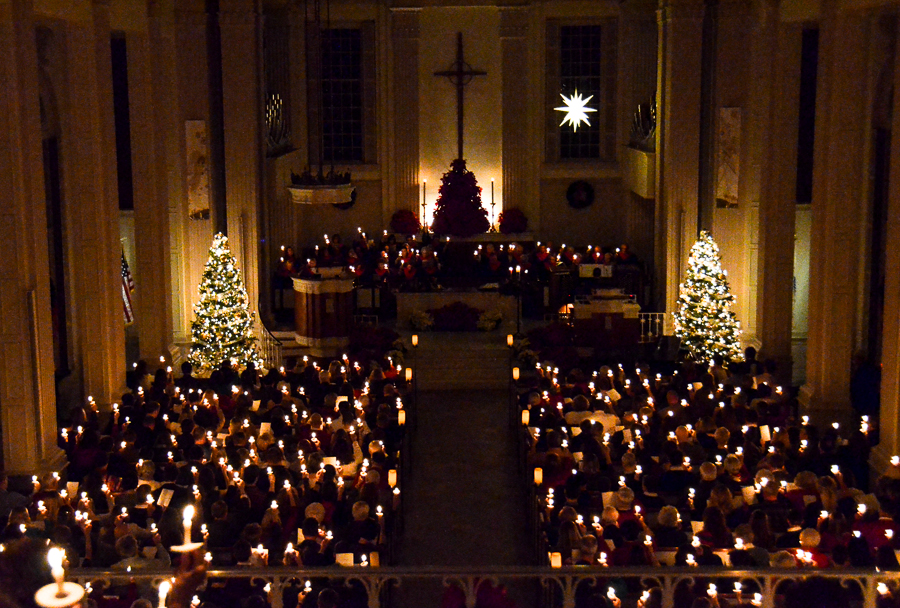 Best
Pete and Deb